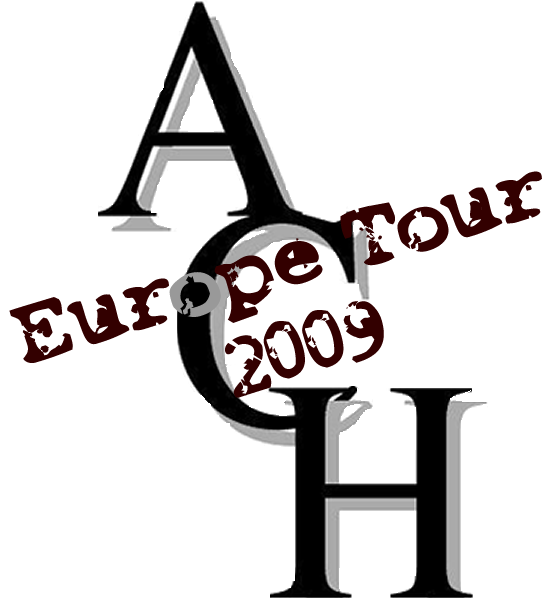 LONDON, PARIS, VERSAILLES,
FLORENCE, MILAN ,

ROME

,

VATICAN CITY

,

POMPEII, SORRENTO
We are planning a 12-day guided tour of Europe June 20-July 1 2009. For more information, contact Stuart Gloyn at 639-2520 or at the high school 639-2611, or gloyn@achsd.org. This is a once-in-a-lifetime opportunity to see England, France and Italy at a very affordable price!
**EF prices will be going up substantially in August, but if you sign up this spring you will be locked into the current rate with no increase!
Group Number:
492865-G2
*If you do not have Adobe Acrobat
to view the forms, please follow the link to download the viewer.
Updated 6/3/2008