Introduction
Hey, my name is Sydney and this page was made because of a web managment project my class mates and I had the oppertunity to do. I will have different kinds of working dogs and what they do. I hope you enjoy my site and learn lots.
Guide Dogs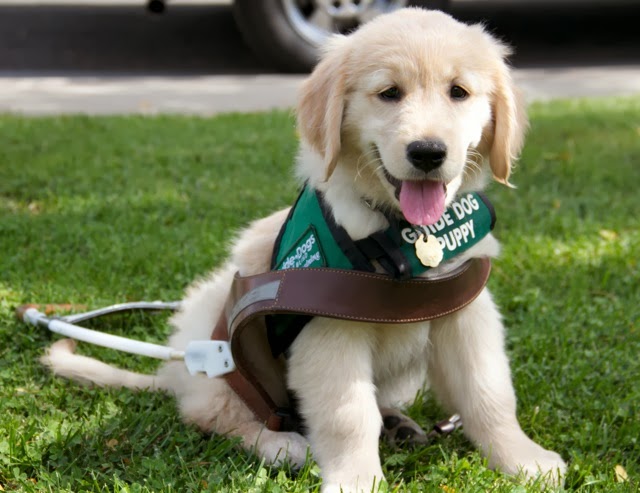 Guide dogs help people who are unable to see, so many organizations train puppies(at a few weeks old) to walk, and to be able to help those who cannot see manouver around in public as if they could see. My Uncle is also blind and has had three wonderful working dogs who came from the organization Guide Dogs For The Blind. My Uncle is the other reason why I volunteered to take in and train a puppy from the organization to hopfully have him grow healthy and help out someone in need. After the puppy went on to help someone else my mom said I needed to focus on school.
K-9 Police Force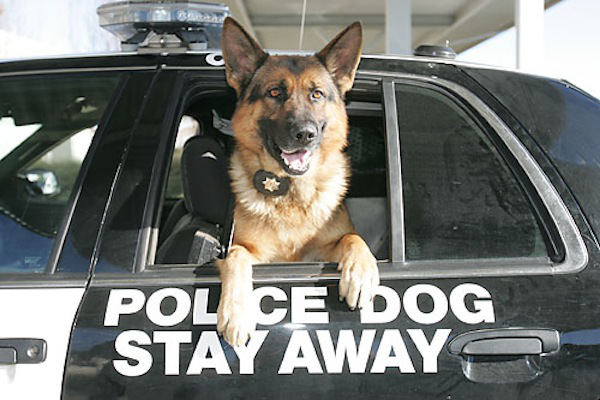 The K-9 Police force helps with many different crimes. These dogs help with finding people, objects, cars, drugs, bombs, and amunition.
Backgrounds
By nature, the background color on any div will only show for the length of the content. This means if you're using a background color or border to create the look of a side column, it won't extend all the way to the footer but will stop when the content ends. If the .content div will always contain more content, you can place a border on the .content div to divide it from the column.